Art Competition "Contemporaneamente SAPORI e ARTE"
2nd EDITION
from 14 to 22 September 2024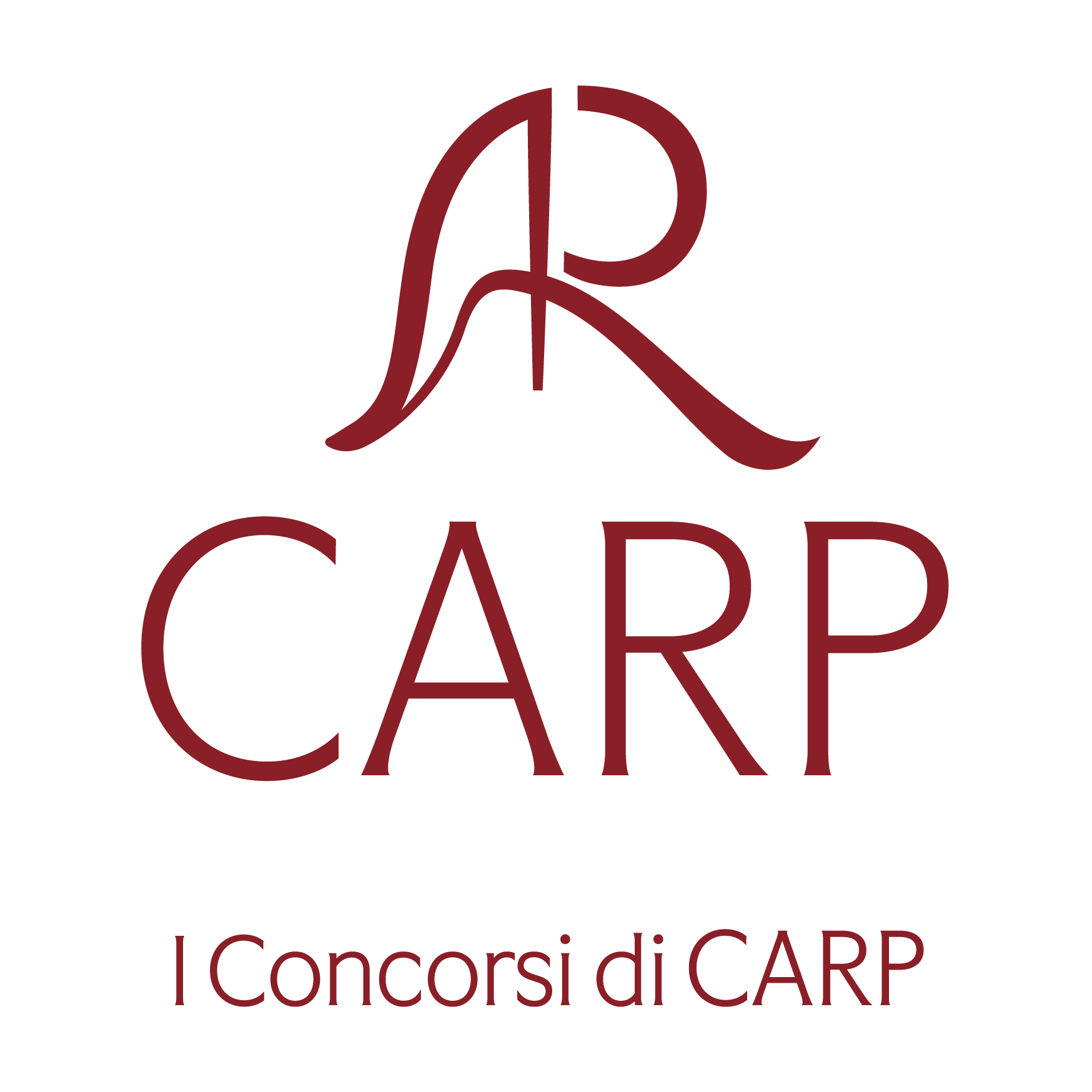 Art Competition "Contemporary FLAVORS and ART"
2nd EDITION
the Pallavicini22 Art Gallery exhibition space and with the Ghigi-Pagnani Collection Archive, announce a competition entitled "Contemporaneamente SAPORI e ARTE" with the purpose to promote and enhance the flavor in contemporary art.
The theme of the Competition is centered on the artistic and culinary union, or the sensation of taste to be translated into an object or image - not didactic - in order to make the flavors visible and / or perceptible with the other senses different from taste. It is a procedure similar to synaesthesia - for which terms belonging to different sensory spheres are combined - already used, for example, in the symbolist poetry from Baudelaire to Rimbaud and in art by Kandinsky, with the association of colors and musical notes.
The competition is open to all artists of age, without limits of sex or nationality.
To participate in the Competition, the works must be classified as wall art, even if in full stylistic and technical freedom, and must be unpublished.
Among all the participants in the Competition, the Technical Jury will choose the winners of three prizes.
The competition announcement or any other info can be requested at the email address: concorsoarteesapori2024@gmail.com
Timing:
November 6, 2023
presentation of the competition in Roncofreddo 
on the occasion of the opening of the Fossa dell'Abbondanza
from 7 December 2023 to 21 July 2024
sending photographic images of the works by the participating artists, together with a short abstract presenting the work and a short CV of the artist, to the email address of the organization of the competition: concorsoarteesapori2024@gmail.com concorsoarteesapori2024@gmail.com
July 21, 2024
deadline for payment of the registration fee
by 14 August 2024
the artists will be notified of their admission to the final stage
13 and 14 September on the agreed time
hand delivery of the works by the finalist artists at the Pallavicini22 Art Gallery exhibition space, Viale Giorgio Pallavicini 22, 48121 Ravenna (RA), Italy
14 September 2024 at 18:30
announcement and award ceremony of the winners of the competition
from 14 to 22 September 2024
exhibition of the works in the Collective Exhibition of the Finalists
23 September 2024 from 10:00 to 17:00
collection of the works by the artists at the end of the exhibition